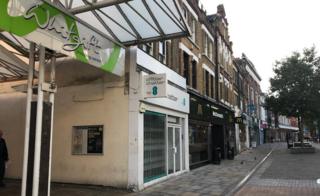 Two 17-year-old boy have been charged with murdering another teenager who was stabbed to death outside a shopping centre in Croydon.
Aren Mali, 17, from Kenley, was injured in a fight which spilled into Whitgift Shopping Centre on the night of 29 October.
He was treated by paramedics but died at the scene.
The charged boys were remanded in custody to appear at the Old Bailey and Croydon Magistrates' Court next week.