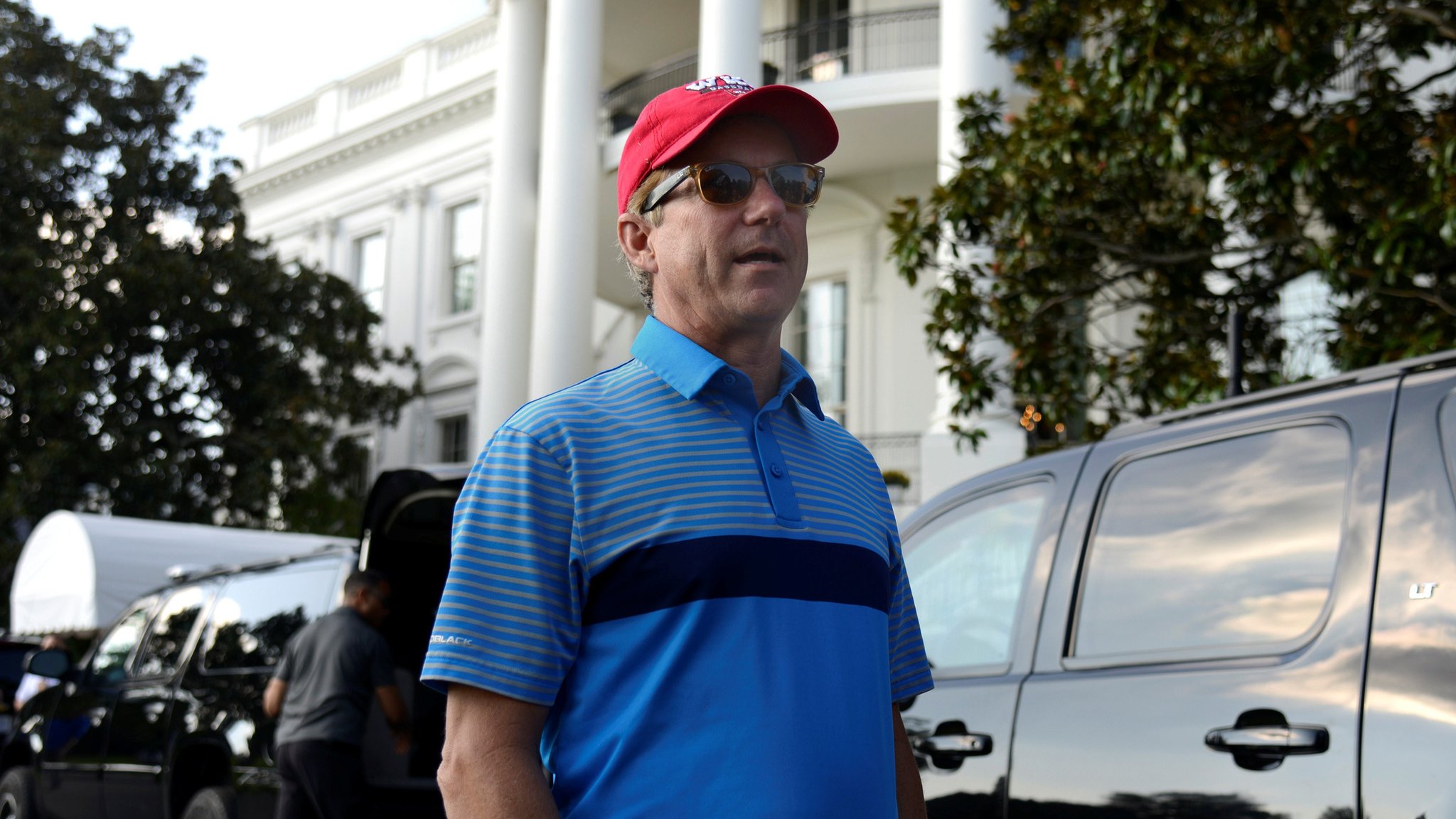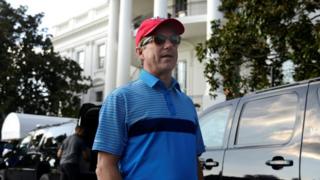 The assault on US Senator Rand Paul is far worse than initially thought, reports say.
Mr Paul is recovering from five broken ribs and bruises to his lungs and is in "considerable" pain, a spokesman said.
He was assaulted at his gated community home in Bowling Green, Kentucky, on Friday, allegedly by a neighbour who has since been charged with assault.
It is unclear when the former 2016 presidential candidate will be able to return to work in Washington.
"Senator Paul has five rib fractures including three displaced fractures," Doug Stafford, a senior adviser to Mr Paul, said in a statement reported by US media.
"This type of injury is caused by high velocity severe force.
"It is not clear exactly how soon he will return to work, as the pain is considerable as is the difficulty in getting around, including flying."
On Sunday, the senator tweeted that his wife "Kelley and I appreciate the overwhelming support after Friday's unfortunate event. Thank you for your thoughts and prayers."
The Republican "was blindsided and the victim of an assault" on Friday, a spokeswoman for him was quoted by US media as saying.
Rene Boucher, 59, has been charged with fourth-degree assault, police say.
Mr Paul, seen as representing the Libertarian wing of the Republicans, ran for the party's presidential nomination in the 2016 election, but dropped out after a fifth place finish in the Iowa caucuses.
An ophthalmologist, he represents Kentucky in the US Senate and is the son of former Congressman Ron Paul, who ran for president several times.