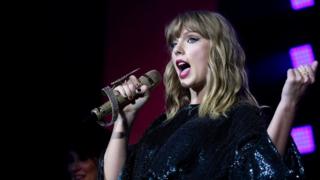 Ticketmaster has been banned from claiming its platinum packages offer the "best available" concert tickets.
The Advertising Standards Authority (ASA) said it found "no discernible difference" between platinum and general tickets on the website.
In some cases, the more expensive tickets gave fans a "worse experience", as the seats were "further from the stage or did not offer as good a view".
Platinum tickets can cost up to three times as much as regular seats.
For example, fans wanting to see Taylor Swift play in Wembley this summer could pay up to £240 for a premium ticket, compared to £83.70 for general admission.
Platinum prices for the concert apply everywhere from the blocks next to the stage to the nosebleed seats in the stadium's upper tier – where the front four rows are earmarked as £150 priority seats.
Ticketmaster says it introduced the system to enable market-based pricing, "adjusted according to supply and demand, similar to how airline tickets and hotel rooms are sold".
Three people complained to the ASA that the words used to advertise the tickets were misleading and unsubstantiated.
Ticketmaster, which is owned by concert promoter Live Nation, argued that customers were likely to interpret the phrase "best available tickets" to mean the best available at the time they were making their booking.
However, the ASA said consumers were likely to think those tickets were the best in the house.
It was also critical of concerts where Ticketmaster sold standing tickets at both fixed and platinum prices, saying "the experience offered was no different".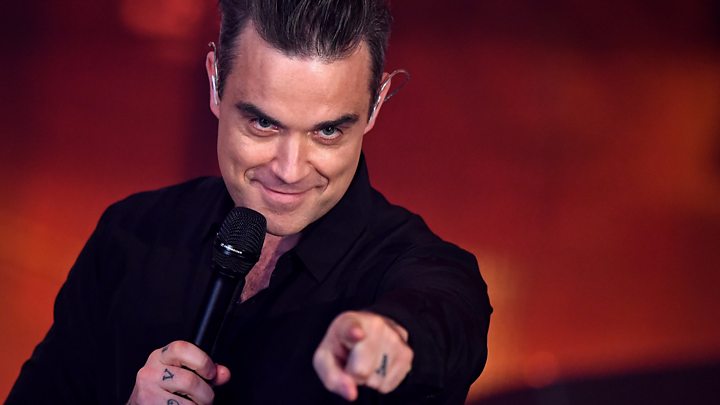 Ticketmaster has now changed its marketing to describe platinum seats as "in demand tickets direct from the event organisers".
It said the proportion of platinum tickets for any event was never more than 9% of the total. However, it admitted that, as the number of platinum tickets increased, some of the allocations would be the "better and best" tickets, rather than just "the best".
A spokesperson for the firm said: "Platinum is one of the solutions Ticketmaster developed for artists and event organisers to get tickets, which are priced dynamically in some of the most in-demand areas, directly into the hands of fans.
"We constantly strive to be transparent and clear with the consumer. The wording in question on our website was changed over a year ago."
The ASA's ruling comes a year after the BBC discovered Robbie Williams' management team had put tickets directly on to resale websites at higher prices, advertising them as "platinum" passes.
Follow us on Facebook, on Twitter @BBCNewsEnts, or on Instagram at bbcnewsents. If you have a story suggestion email entertainment.news@bbc.co.uk.