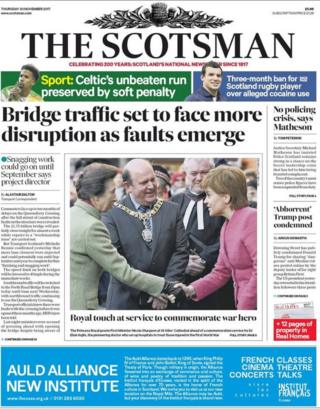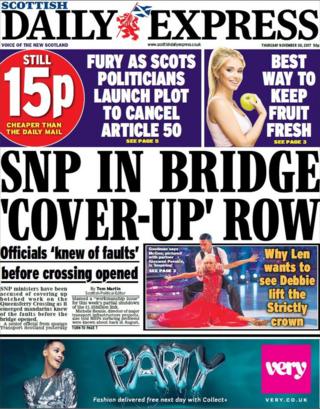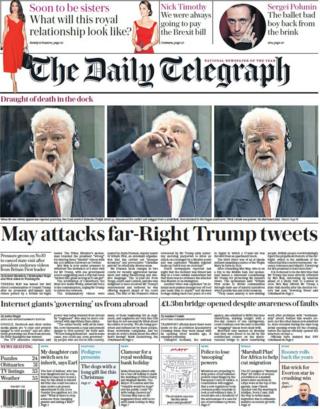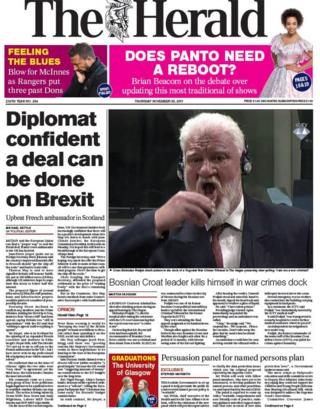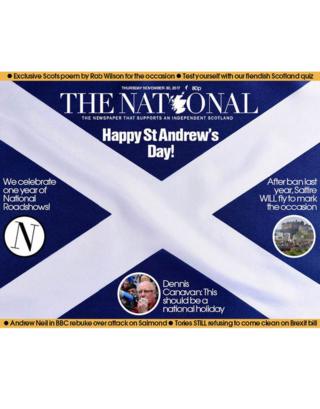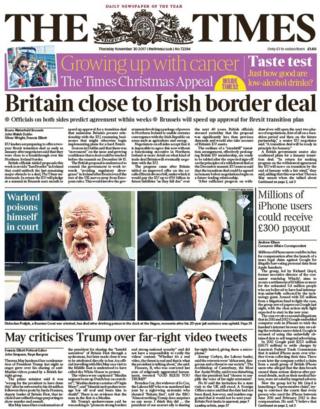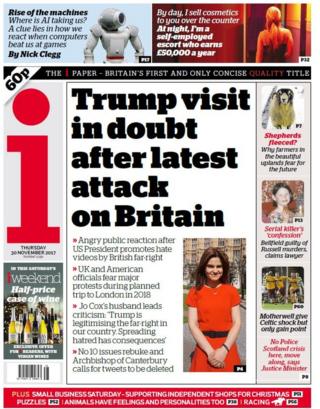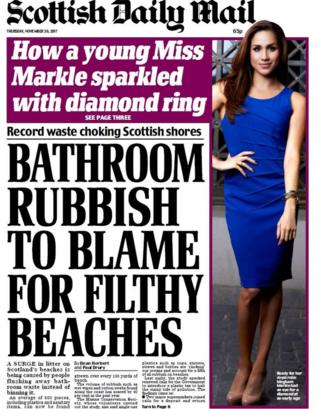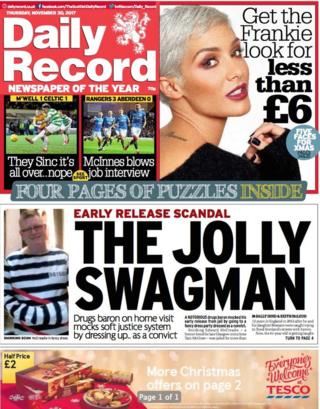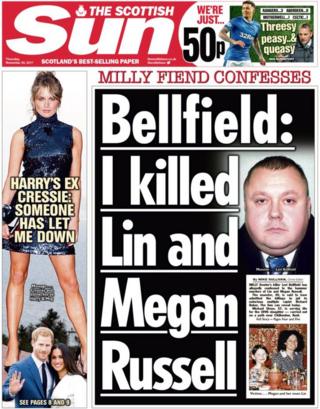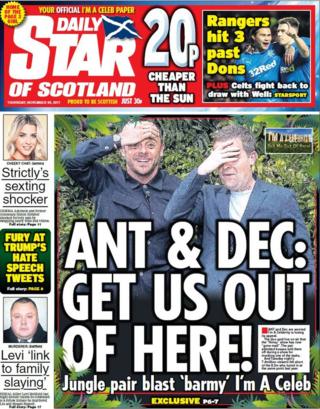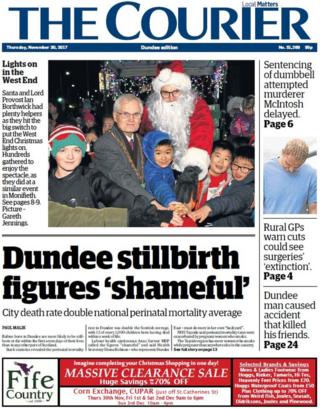 The revelation that Scotland's newest bridge – the Queensferry Crossing – requires months of snagging work to bring it up to scratch, feature on many of Scotland's front pages.
More lane restrictions will be in place on the Queensferry Crossing over the next 10 months due to "snagging" issues, writes The Scotsman, which quotes Michelle Rennie of Transport Scotland telling MSPs that the problems were caused by "workmanship issues."
On the same story, The Scottish Daily Express claims that SNP ministers have been accused of covering up "botched engineering" on the Crossing after it emerged "mandarins" knew of faults before its opening.
Transport officials knew that there were faults on the bridge when they went ahead with the opening three months ago, writes The Daily Telegraph, which says more lane restrictions are expected, potentially until September 2018, for a range of "finishing and snagging" works.
In other news, The Herald quotes Jean-Pierre Jouyet, France's new ambassador to the UK, who says that Britain and the European Union can find a "proper way" to seal the Brexit deal.
The Saltire will be projected onto the country's most famous castle today to mark St Andrew's Day – one year after The National revealed how Holyrood officials had ruled the move too "political".
President Trump has opened a public spat with Theresa May after she condemned his sharing of anti-Muslim videos posted by a British far-right group, writes The Times.
The i newspaper also reports that Donald Trump's planned state visit to Britain is in fresh doubt after he "provoked fury" by sharing inflammatory videos posted by a fringe far-right group.
The Daily Mail declares that it is time to "let's turn the tide on plastic" as it writes that beauty spots across Britain are scarred with thousands of pieces of waste leading to calls for a plastic tax and a bottle deposit scheme.
A notorious drugs baron mocked his early release from jail by going to a fancy dress party dressed as a convict, according to the Daily Record.
Serial killer Levi Bellfield has allegedly confessed to the hammer murders of Lin and Megan Russell in 1996, says the front page of The Scottish Sun.
The Daily Star carries more news from the I'm A Celebrity jungle.
Babies born in Dundee are more likely to be stillborn or die within the first seven days of their lives than in any other part of Scotland, writes The Courier.