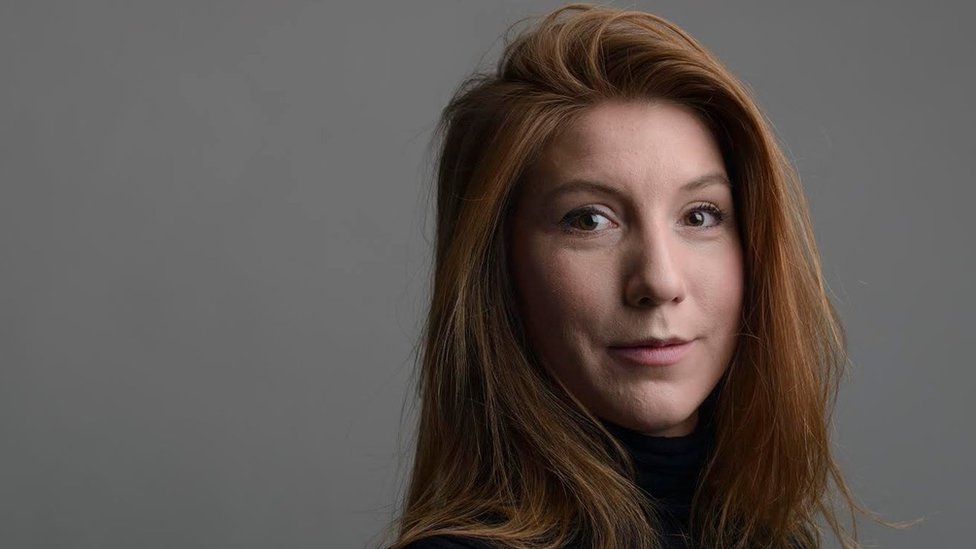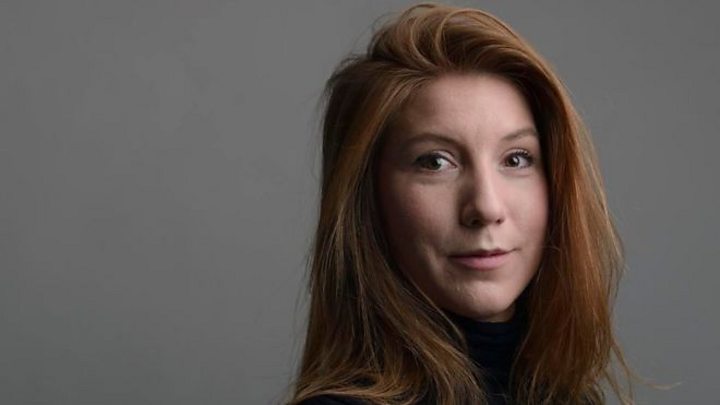 A memorial fund has been set up in memory of Kim Wall, the award-winning journalist who was allegedly killed by the submariner she had gone to interview.
Friends and family of the Swedish reporter are hoping to fund other female reporters with an interest in "the undercurrents of rebellion".
Ms Wall was last seen alive on 10 August, after setting off to interview Peter Madsen on his submarine.
He has been charged with her murder.
Mr Madsen told a Danish court on 5 September it was an accident, saying the 30-year-old died after he lost his grip on a hatch cover, which then hit her.
He initially told authorities he had dropped her back on land, but then changed his story to say he buried her at sea.
Ms Wall's headless torso was found on 23 August, off the coast of Copenhagen. Mr Madsen has been charged with murdering Ms Wall and mutilating her body – charges he denies.
The Remembering Kim Wall fundraising page, which was set up on the same day Mr Madsen appeared in court, was "established by her family and friends to honour her spirit and legacy" in the wake of her death.
They hope it will allow "a young female reporter to cover subculture, broadly defined, and what Kim liked to call 'the undercurrents of rebellion'," according to the Remembering Kim Wall website.
"Kim wanted more women to be out in the world, brushing up against life, and we would like to help bend the world in her vision," the website explains.
So far, the fund has raised more than $14,000 (£10,600) of its $100,000 target.