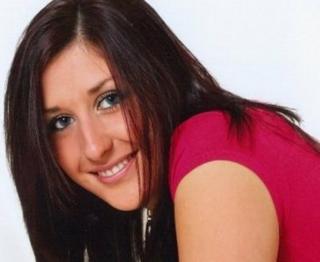 Hundreds of mourners have attended the funeral of a woman who was stabbed to death at the supermarket where she worked.
Jodie Willsher, 30, was fatally injured at the Aldi supermarket in Skipton, North Yorkshire on 21 December.
Neville Hord, 44, has been charged with her murder and is due to appear at Bradford Crown Court on 26 January.
Mrs Willsher's family had asked mourners at Christ Church in Skipton to wear pink in remembrance of her.
The vicar, Reverend Ruth Harris, said: "We have pink in the flowers, I've got pink ribbons on the vestments I am wearing.
"It is just a joy and it is just a sign of another way that Jodie was. She just loved to share things with so many people.
"She was always sharing photographs of Megan [her daughter] and Malcolm [her husband] and herself on Facebook because she just loved life."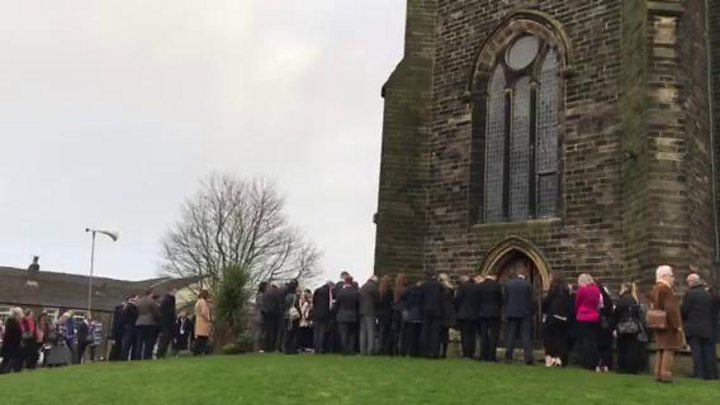 Her husband Malcolm said the funeral was a celebration of his wife's life.
He had previously described her as "lovely and warm" and said she had been a "doting mother and a loving wife".
The mother-of-one had suffered multiple injuries and was pronounced dead at the supermarket on Keighley Road.